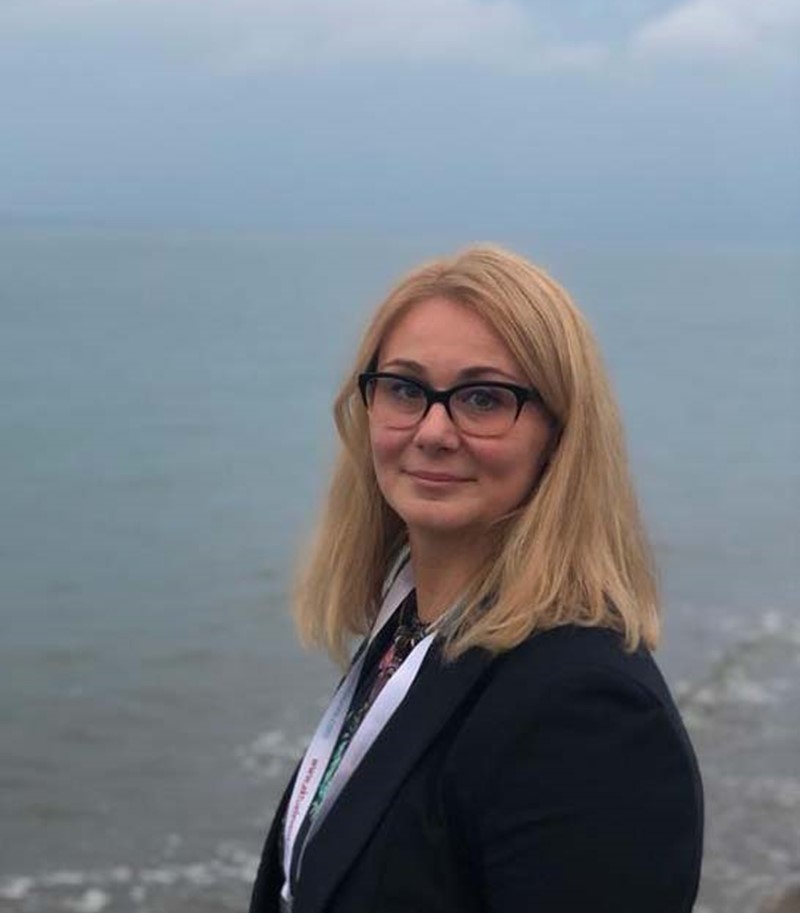 Plea for support from National Research Fund of Ukraine
Following the Russian invasion of Ukraine, Science Europe was in contact with the National Research Foundation of Ukraine in Kiev.
It would like to share the NRFU plea for support with its own community, as well as with the wider research community.
Olga Polotska is the Executive Director of the National Research Fund of Ukraine (NRFU). On 25 February, she spoke with Lidia Borrell-Damián, Secretary General of Science Europe, following the release of a plea for support (copies: Facebook | PDF) to the international research community from the NRFU.
"Never before have I lived anything like this. There is a full-scale war going on, with missiles, heavy weapons, bombings, and warning sirens going off continuously. It is truly frightening. Every night is a nightmare. During the day, we try to help each other, but there is almost no public transport available and just walking the streets is dangerous. I sometimes try to go upstairs to the NRFU Office and do some work", says Olga Polotska.
All signs of normal life have stopped all over Ukraine; schools and higher education institutes have stalled their activities. The School of Physics and Technology at VN Karazin Kharkiv National University, a renowed research centre on nuclear physics, was bombed, and Olga indicates that hospitals and asylums are not being spared by the constant and unpredictable bombing.
Despite the situation, she speaks of the NRFU with enthusiasm: "It is one of the best things to happen to Ukraine since its independence. We are eager to learn and advance research in our country, and were very pleased to have achieved a budget of EUR 27 million per year to do so.  It is now likely that this money will be required for military purposes."
She is highly concerned about research activity in Ukraine: "We just came out of an intense period during which we negotiated agreements with project grantees. Now, we do not know what will happen to grant holders. The research community is shocked, and many researchers are attempting to reach international colleagues to move away. Women can freely leave the country, but men under 60 are not allowed to leave. The situation is highly challenging for experiments that cannot stop at the risk of losing months, or years, of work."
In October 2021, Ukraine and the European Commission signed a co-operation agreement that enabled participation in the Horizon Europe and Euratom programmes. However, researchers cannot do anything at this time and even with an immediate end to the war, a lot of damage has already been done. In addition to casualties suffered and infrastructure damaged, hundreds of thousands of people are leaving or have already left the country.
"This really is one of the worst conflicts I can think of", says Olga. "I am not exaggerating when I say this is hell; reality is far worse than the images being shown on TV." She refuses to speak bad of anyone, but is clear that the situation can only be described as "insane".
On behalf of Science Europe, Lidia Borrell-Damián expressed our concern and hope for a quick resolution to the war. We would like to encourage both the Science Europe community and researchers, research organisations, and policy makers beyond our community to support the Ukraine in any way possible.
Edit (01/03/2022): Following the publication of this article, Science Europe published its Statement of Support for Ukraine.