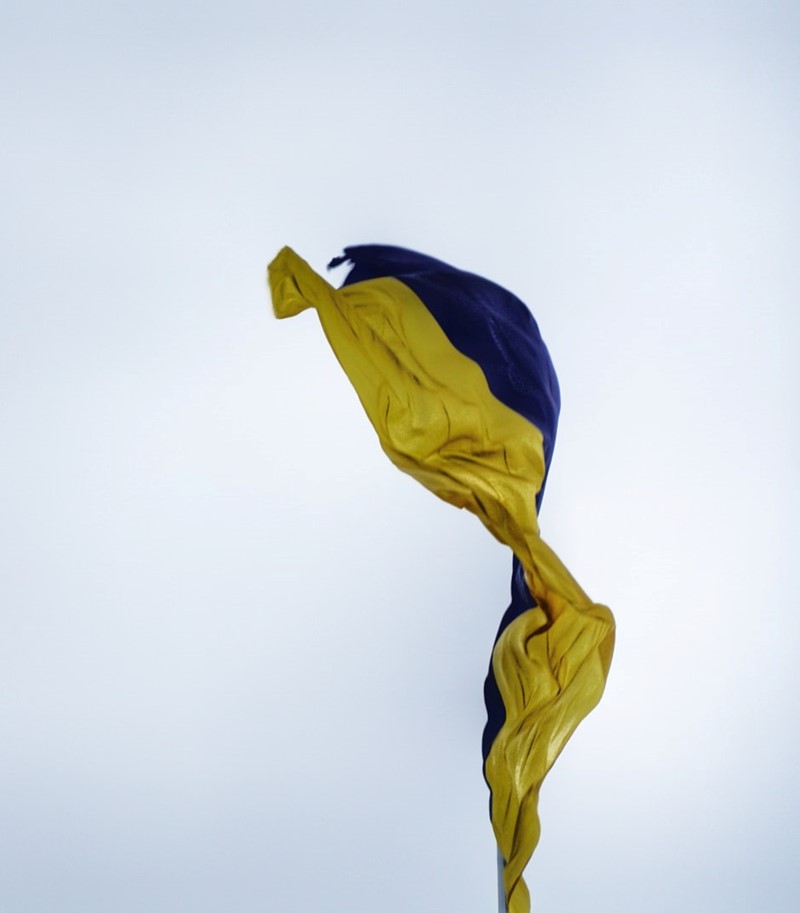 Statement of Support for Ukraine and the Ukrainian Science Day
On the occasion of the Science Day organised by the National Research Foundation of Ukraine (NRFU), Science Europe and its Member Organisations again express their solidarity with the people of Ukraine.
Ukraine is a valued member of the international research community and a strong partner of European research funding and performing organisations. Science Europe supports the Science Day and stands with the Ukrainian research community.
In this context, Science Europe welcomes the National Research Foundation of Ukraine as a new member of its community. We look forward to continuing our collaboration with NRFU to further reinforce the ties between the European and Ukrainian research systems and do our best efforts to contribute to rebuilding the Ukrainian research system.
Science Europe members are taking many actions to support Ukrainian researchers, including fast-tracking scientific exchange programmes, extending ongoing projects with Ukrainian researchers, and hosting and assisting refugees. Many have also put a halt to collaborations with Russian research organisations, an unfortunate consequence of the war.
Once again, we firmly condemn the Russian aggression and occupation of Ukraine. We also express our solidarity with the Russian citizens protesting against the invasion and firmly condemn the mass arrests of demonstrators.
We call on Russia to cease all hostilities and respect international law and human rights. The European and international community must keep working together to take all the appropriate actions to put an end to the conflict as soon as possible and care for the safety of Ukrainians in- and outside of Ukraine.